Welcome to Hair Love Organix. Where you find "LOVE" for your hair. Our products are all- natural and VEGAN friendly. Free from Sulfates, Parabens and Silicone. These products will allow you to nourish your hair and bring it back to life. The best home products that will have you feeling like you just left the hair salon.

Image slide
Image slide
Image slide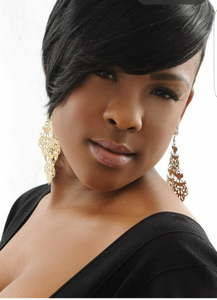 Meet the Founder & CEO Dominique Harriston
Dominique is a license Cosmetologist and has been in the game since 2003. With her passion of becoming a cosmetologist since a little girl, she has always wanted to have her own hair care line. In 2020 HAIR LOVE ORGANIX was born. An all-natural VEGAN friendly non-toxic haircare line. Her focus was to have something safe and healthy for everyone.
She started of with her #1 seller the CHAMOMILE LOVE OIL. The number one hair growth oil that has changed the hair game for people all over the world. The full product line will be coming soon!!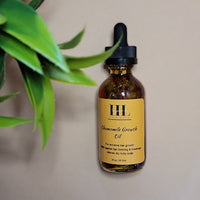 Sale